T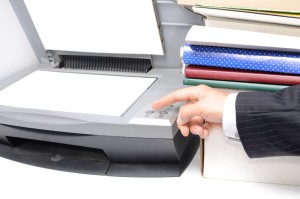 ime Keepers in Lynden, Washington is your one stop business service shop. We offer a wide assortment of business document services and supplies.
Whether you need a document faxed, scanned, copied, or laminated, our friendly staff is happy to assist you. With our services, your request is finished as quickly as possible.
Document Printing, Copying and Scanning Services
Time Keepers is excited to announce we have a brand new state of the art multifunction color machine providing color copies, printing, scanning services, faxing and professional document finishing, including stapling, hole punching, and saddle-stitching services. Whether you need to make a quick copy or create full color business posters, Time Keepers is here to help!
Notary Services
Our licensed professional notary public services make life easier. Many documents and transactions require the security and certainty of a notary seal. We can assist you with all your notary services needs.
Office Supplies
We offer many of the everyday basics your company uses. You may stop by our store for prompt service, or you may request convenient delivery for any of the office supplies you need.
Products Include:
• Stationery & Paper • Package Supplies • Stamps & Envelopes • Pens